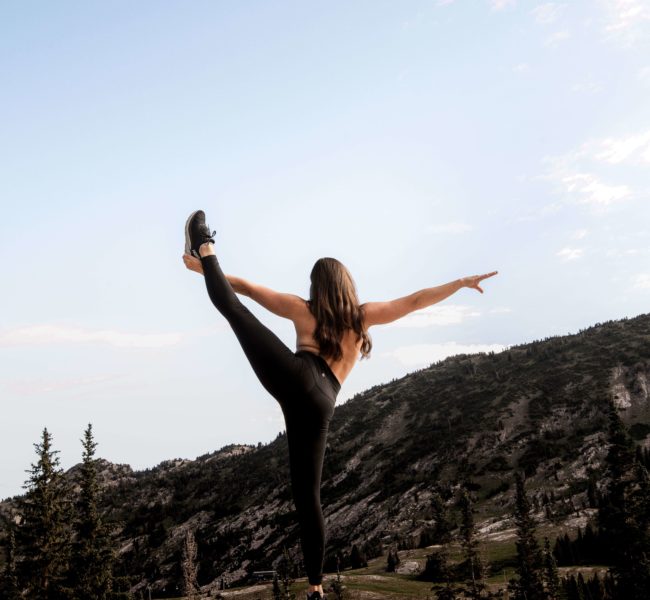 Weight Loss with GLP-1 in Holladay, UT
What is it?
GLP-1 is a glucagon-like peptide-1 (GLP-1) analogue that stimulates the secretion of insulin from pancreatic beta cells in response to elevated blood glucose levels. It is an FDA Approved medication for weight loss. GLP-1 delays gastric emptying to make you feel full for longer and decreases your appetite, leading to reduced food intake and weight loss.
How does it work?
Initially you will come in for a consultation to be approved as a candidate to receive GLP-1 injections. The injections are administered subcutaneously to the back of your arm or in your belly once a week with a teeny tiny needle. If you are not able to come in weekly, we will educate you on how to self-administer the injections at home. Every week you will be reassessed to adjust your dosing. Once you have achieved your goal weight, we will slowly titrate down your dosing until you are done.
How much is it?
The first month you come in weekly for a total of 4 weeks. It is $500 for the first month for the weight loss program.
After the first month you can take home the medication monthly to self-administer and this only costs $400/month.
If you would like to add on B12 shots to help with energy and nausea you can add them on for $15/injection or a package of 4 for only $50.
Contraindications/ Side effects
If you have a personal or family history of thyroid nodules or thyroid cancer (such as Medullary Thyroid Carcinoma or Multiple Endocrine Neoplasia, type 2) you will not be eligible for this treatment. Other thyroid diseases are approved to receive GLP-1.
As with any medication, there are always some side effects. You may notice some bloating, loss of appetite, nausea or abdominal pain. Nausea usually lessens as you continue to take GLP-1. We also offer vitamin B12 shots to help with nausea.
If you're interested in learning more, book a FREE weight loss consultation today!